PLACED JACKS
"Don't always accept your dogs admiration as conclusive proof that you are wonderful."
Click on the picture to Enlarge Image.

"Snickers"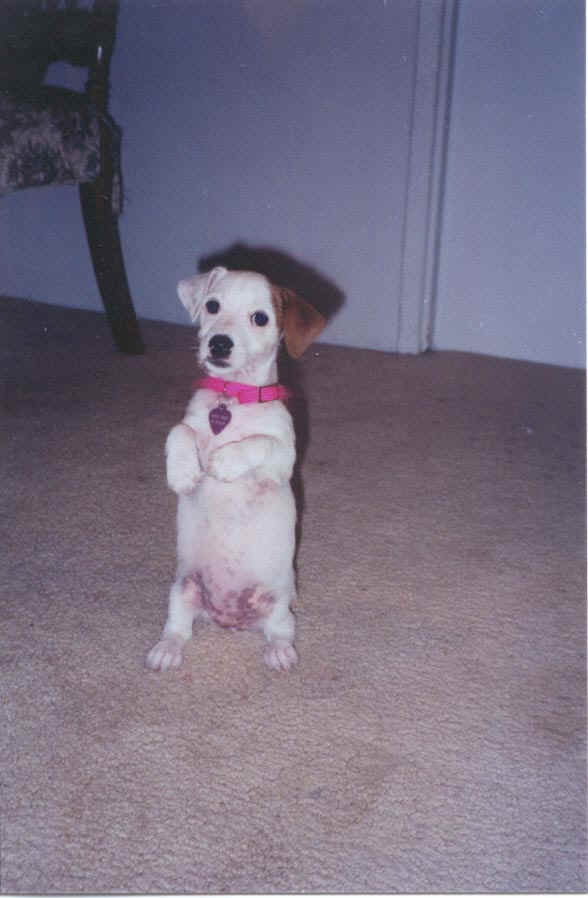 "Tess" Bottoms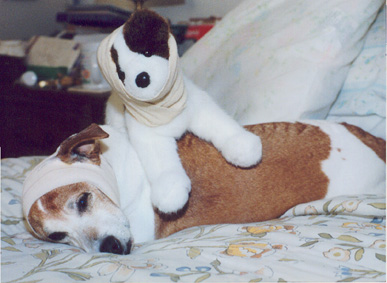 "Jack" says "It's a good thing I'm Irish!"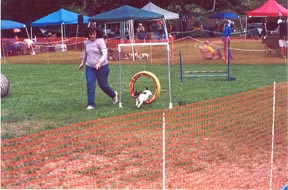 Diane and Briar
Archibald Ford: by "Spike"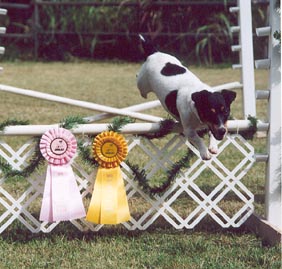 Briar Moore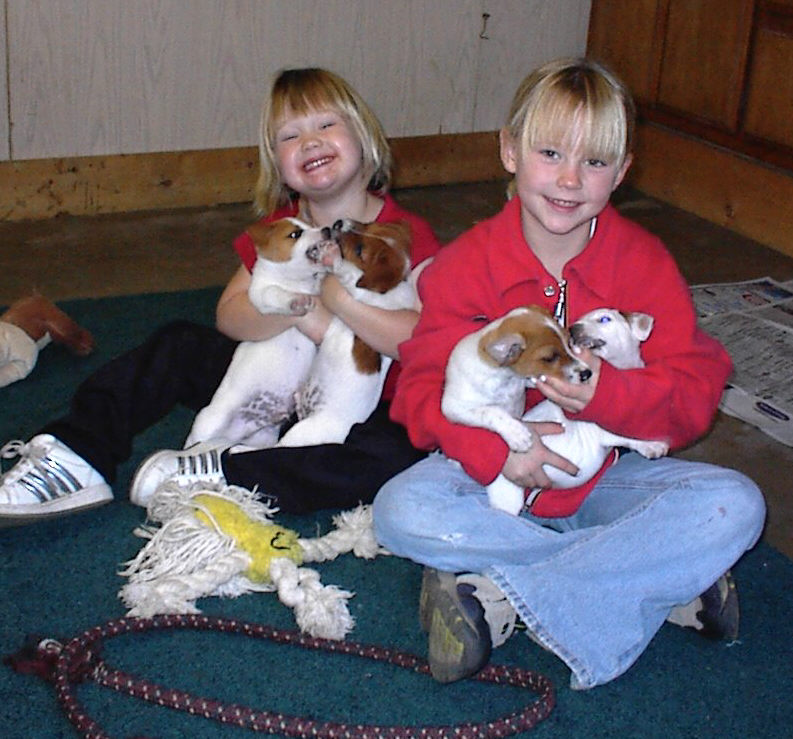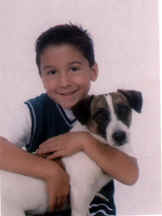 Kristie and Korky David and Harry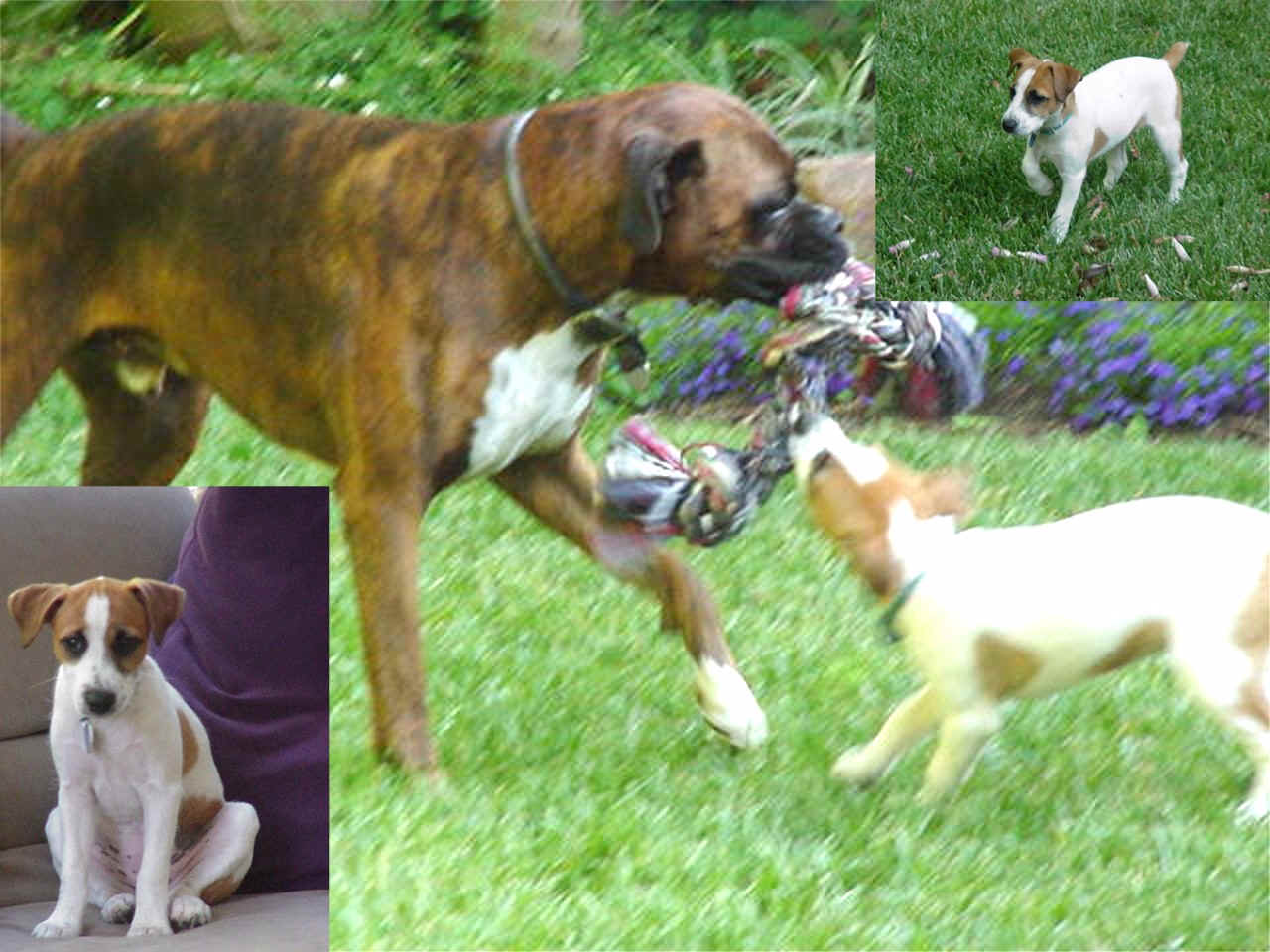 Jackie (the Russell)
doing the "Tussell"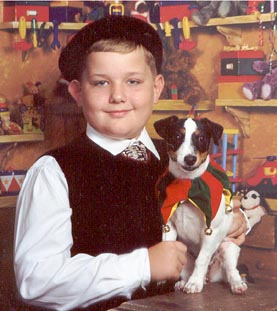 Preston and Sadie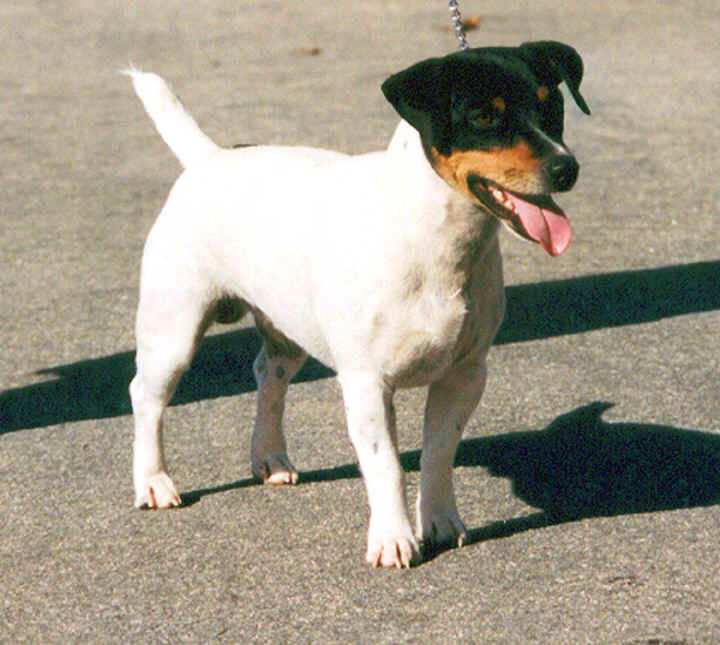 "Bowen" Moore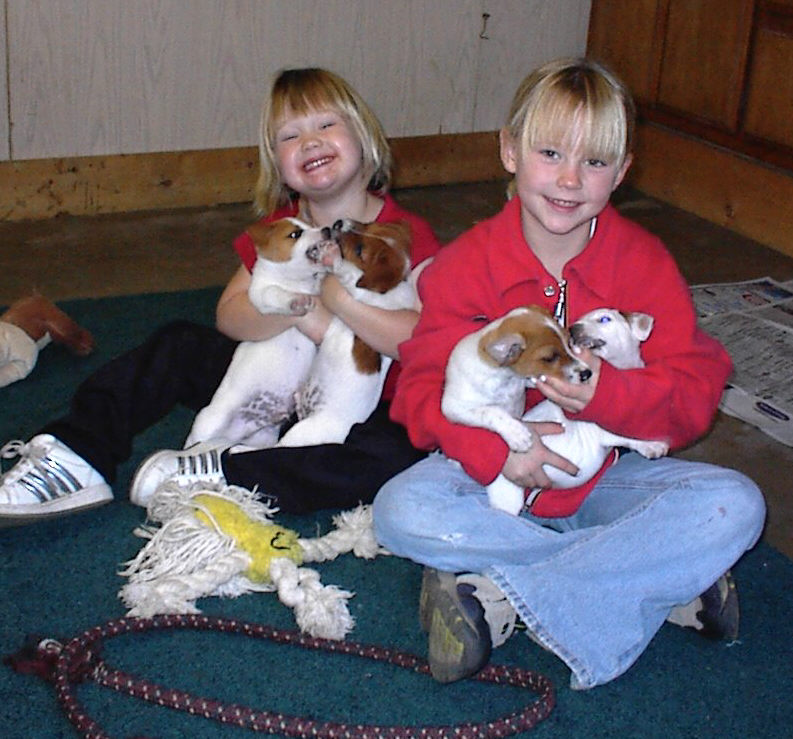 "We love Jacks! (and Jills)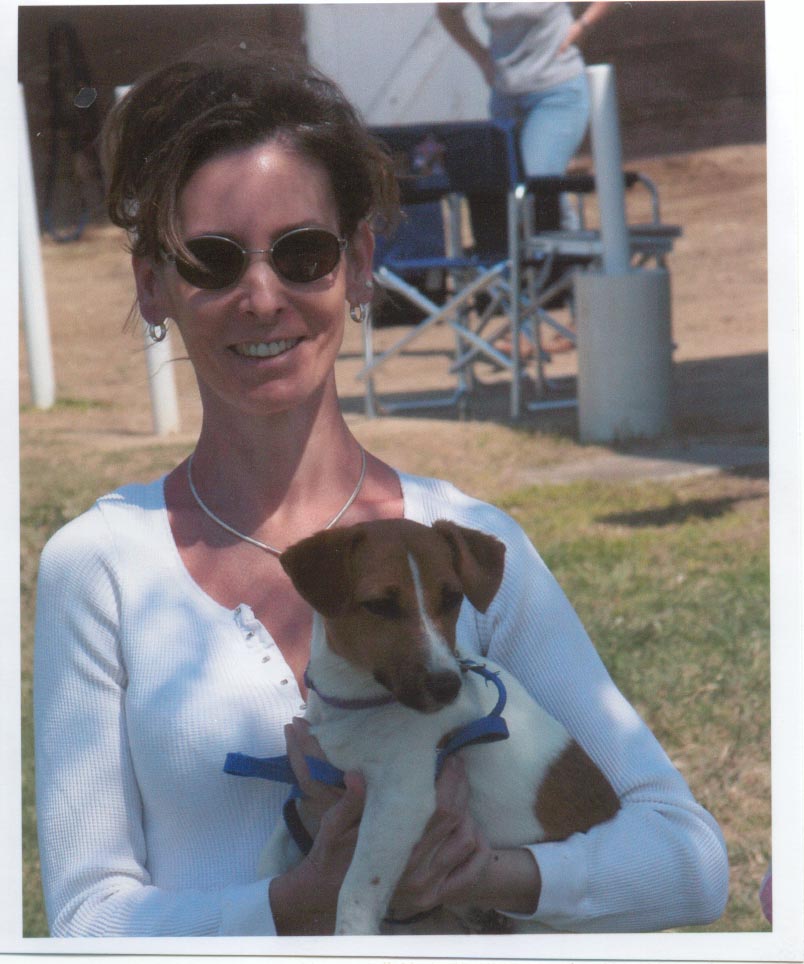 "Abby" and Sheri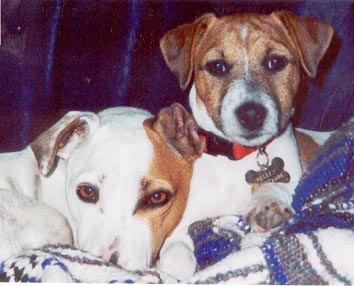 "The Pope Family"
We Accept:
PayPal Includes Visa and Mastercard!
!-- Start of StatCounter Code -->