We have Puppies!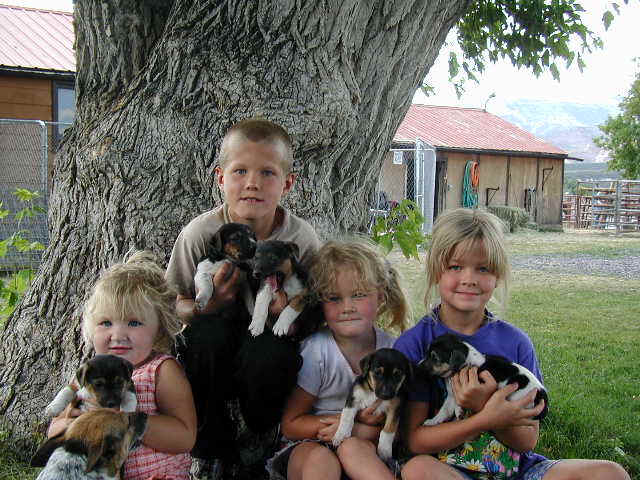 We are "user" friendly!
Friends & Neighbors "Pet Therapy"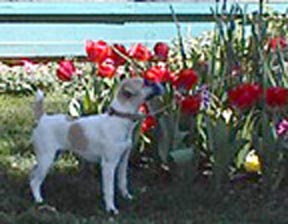 It's Spring!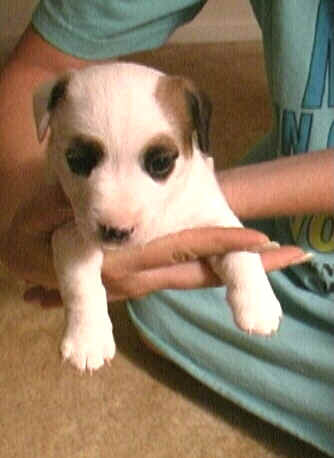 "DOUBLE" Trouble
We currently have 7 puppies and are expecting 2 more litters.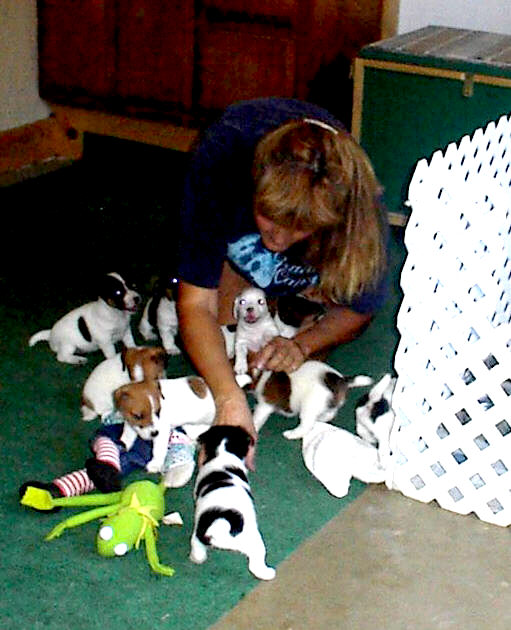 We have Puppies!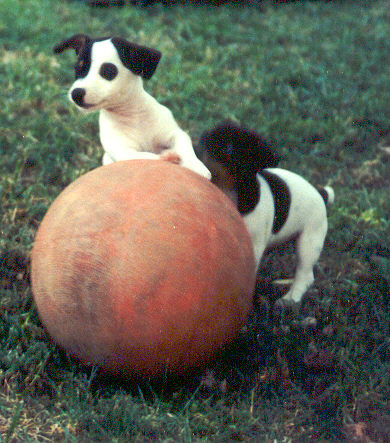 Mom! We found the biggest Ball!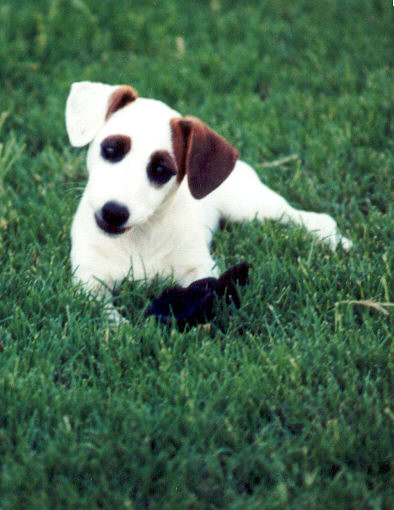 "Casper"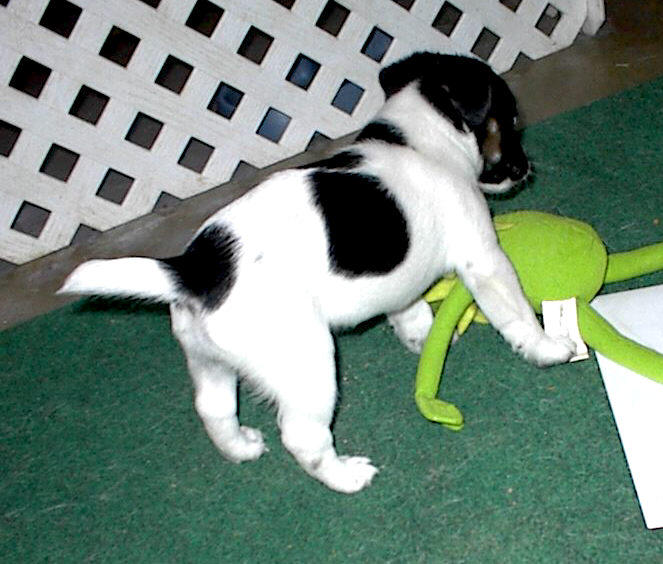 Shehy Female
Princess Loughrea by Spike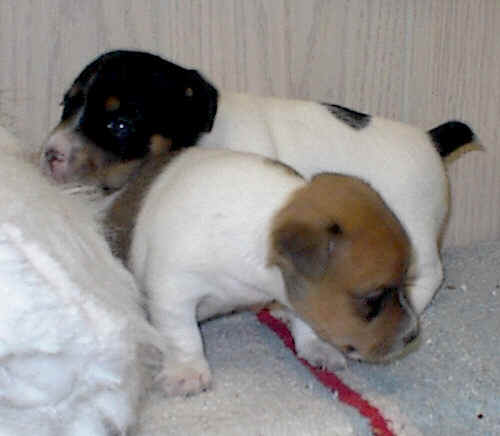 Molly x Spike (3 weeks)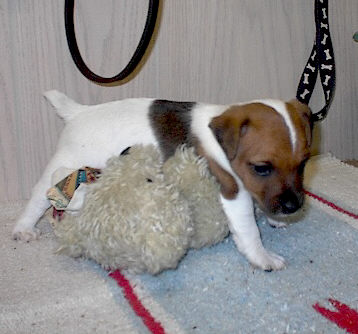 And What about me?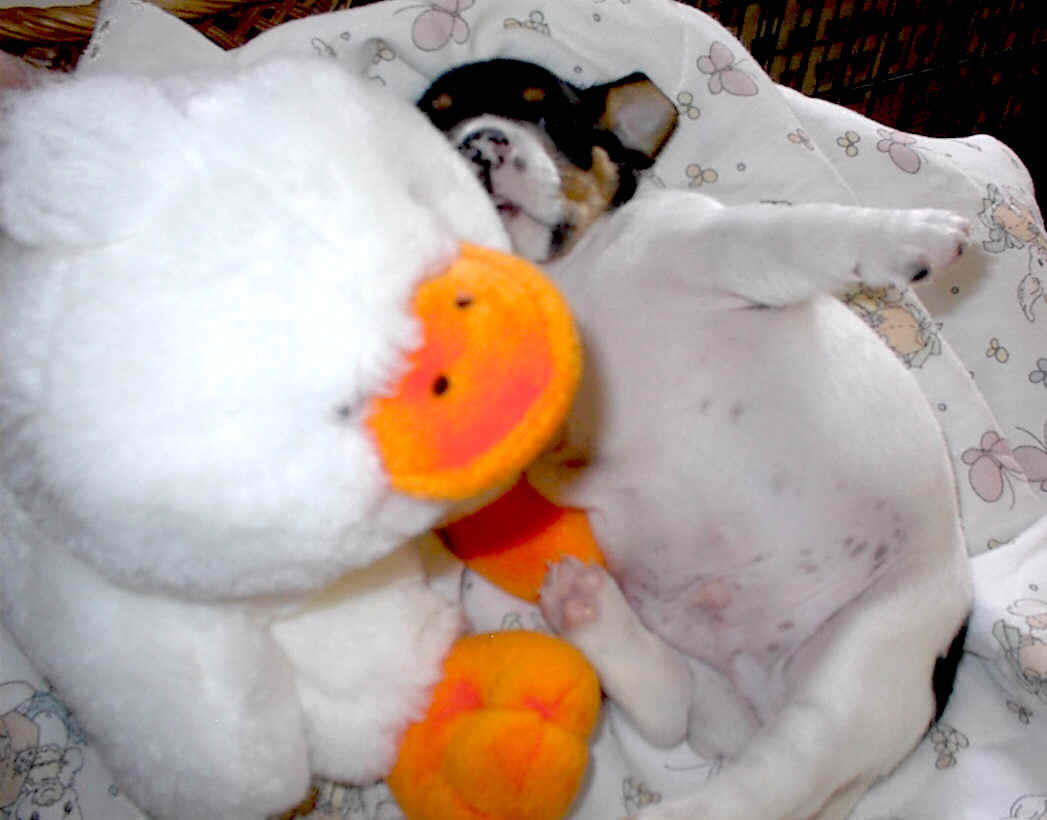 WAY...too much duck soup!
We Accept:
PayPal includes Visa & Mastercard!
!-- Start of StatCounter Code -->