OUR MALES
Spike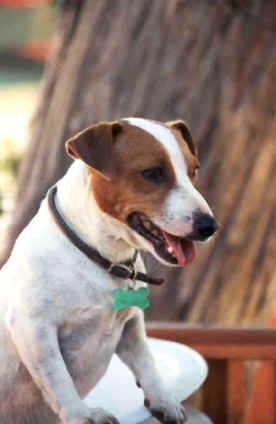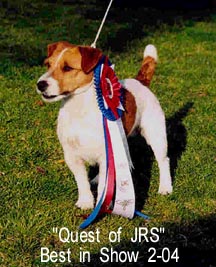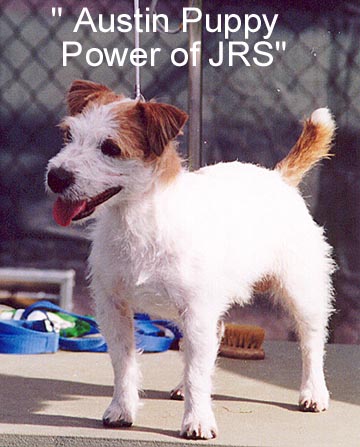 Darby
Our Males are IMPORTS FROM IRELAND and are the foundation of our breeding program.

Paying attention to Phenotype and Genotype, our stud dogs have "GO", "FIRE" and "GAMENESS" and conformation with overall balance.

Dedicated to the Creation of Pure Lines, we have produced pups with a "little Better Nose", strong boned with powerful jaws and strong cheek muscles. They are lively and coordinated.

They are enduring and sensible dogs, fit for any work, however hard. Go to Ground, Racing,
Agility.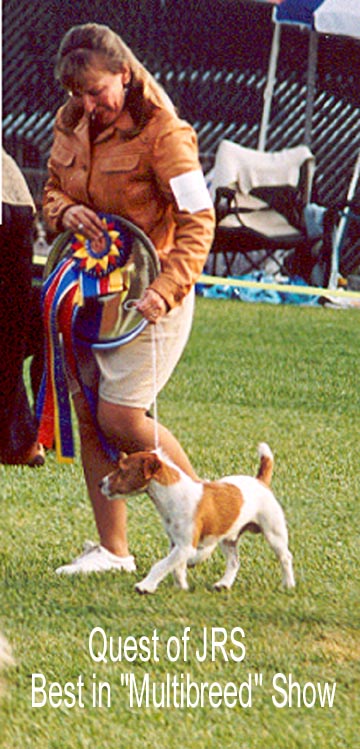 In 4 Multibreed shows:
4 Best Male, 4 Best of Breed, 4 Best Winners, Reserve Best in Show and Best in Show.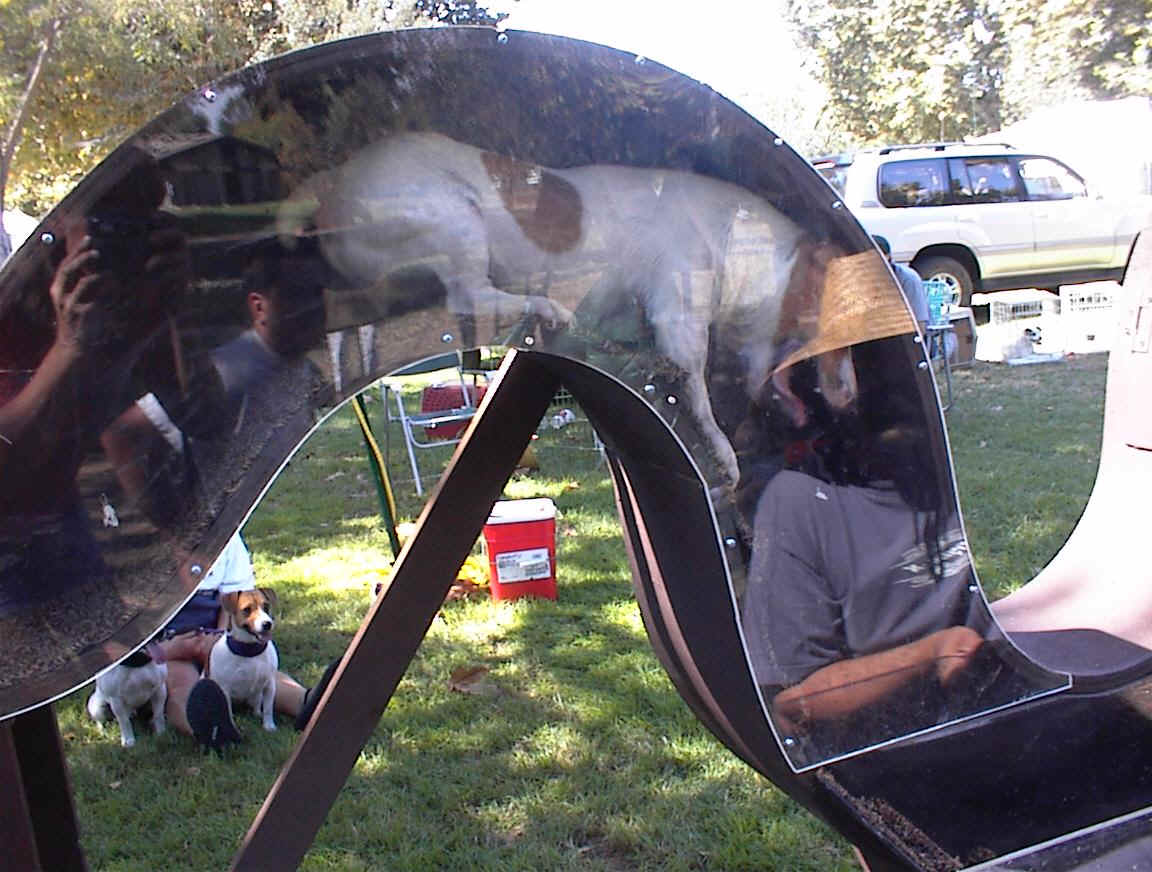 Spike completing "Tunnel Quest."
A tunnel with a view, made for an
animal planet TV special
featuring Dirt Dogs
Go to Ground Flip BooK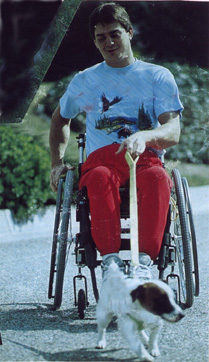 "Wylie" working

Austin, going for a ride....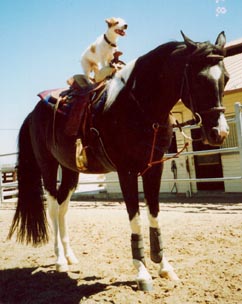 "Spike"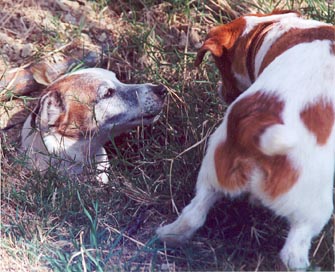 Wylie Go to Ground
I'm still the King!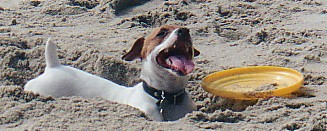 "Go to Ground" California Style!
OUTSIDE MALES AT STUD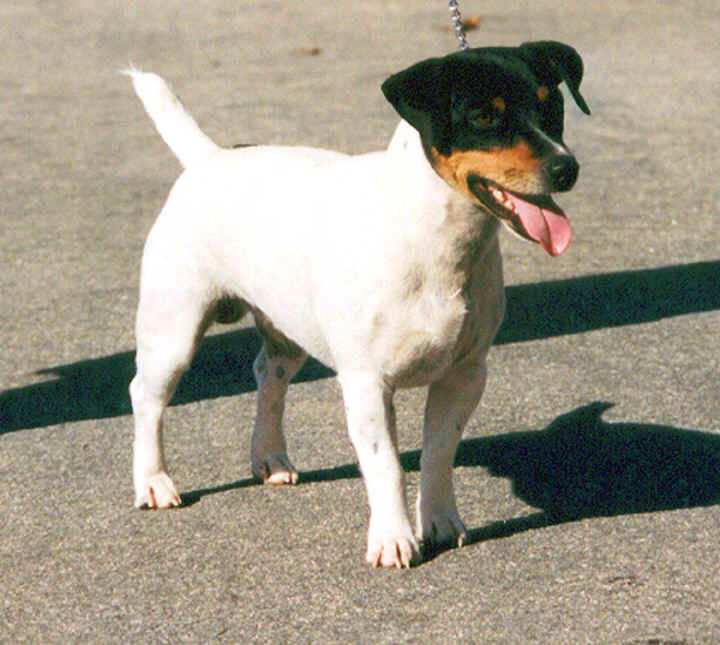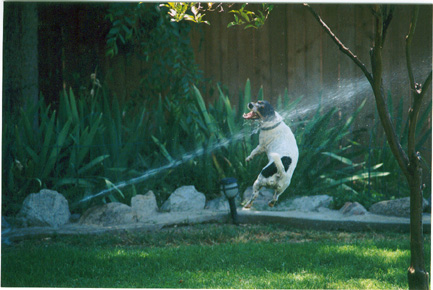 "BOWEN"
Owned by Diane Moore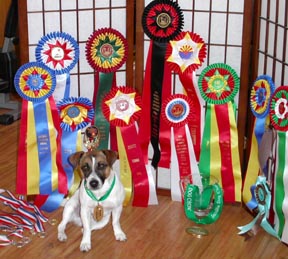 "Frito" Championships in 2002
Owned by Barb Chesnut
!-- Start of StatCounter Code -->