OUR FEMALES
Bailey

Molly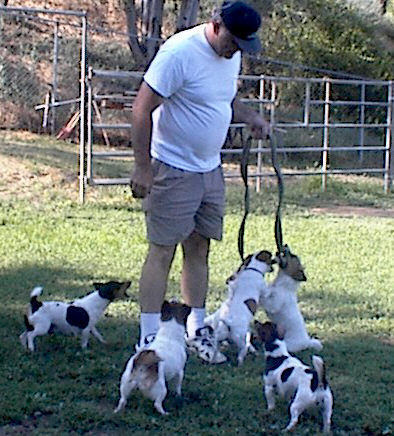 Mike and "the girls"
"Girls will be Girls"
Blossom and DeeDee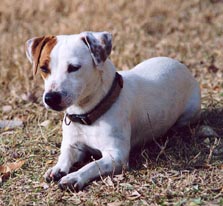 "April" is due March 3, 2003
Shehy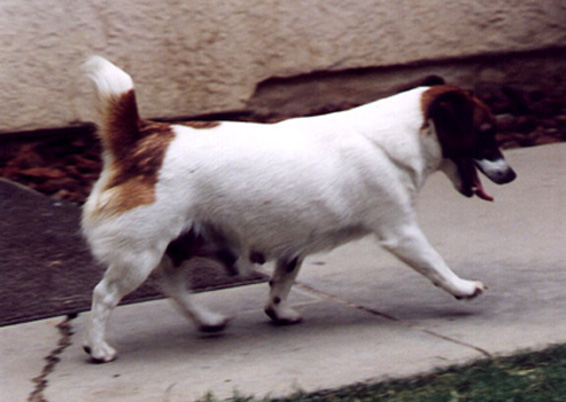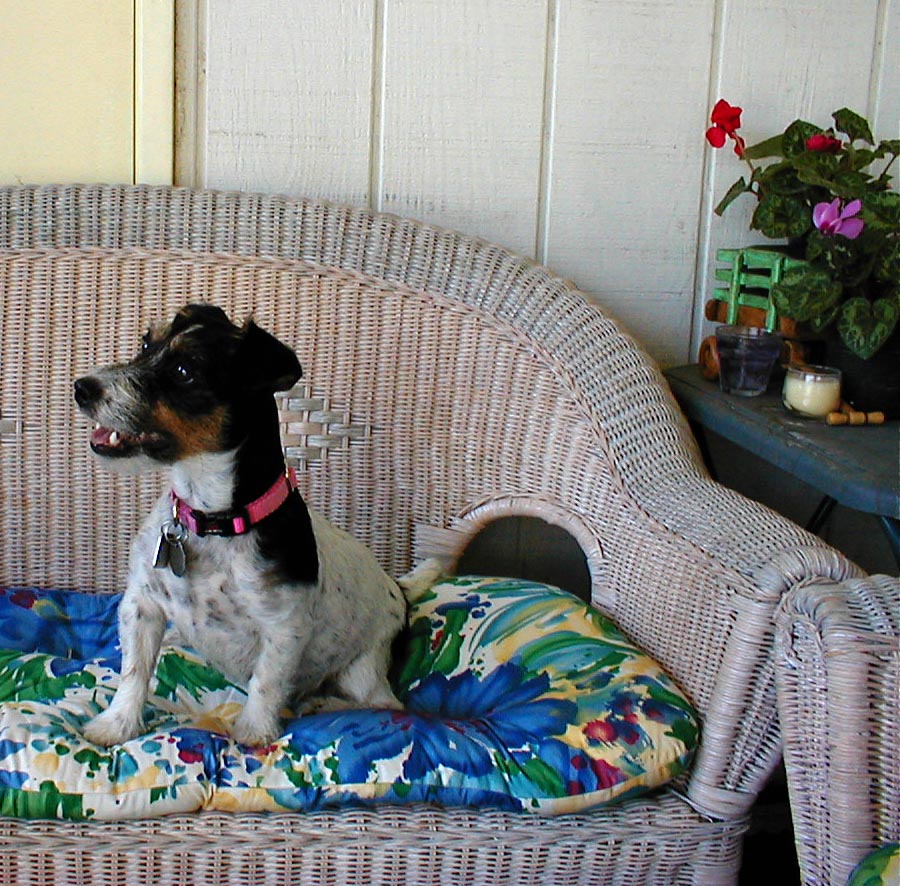 "Gracie", Naomi's Friend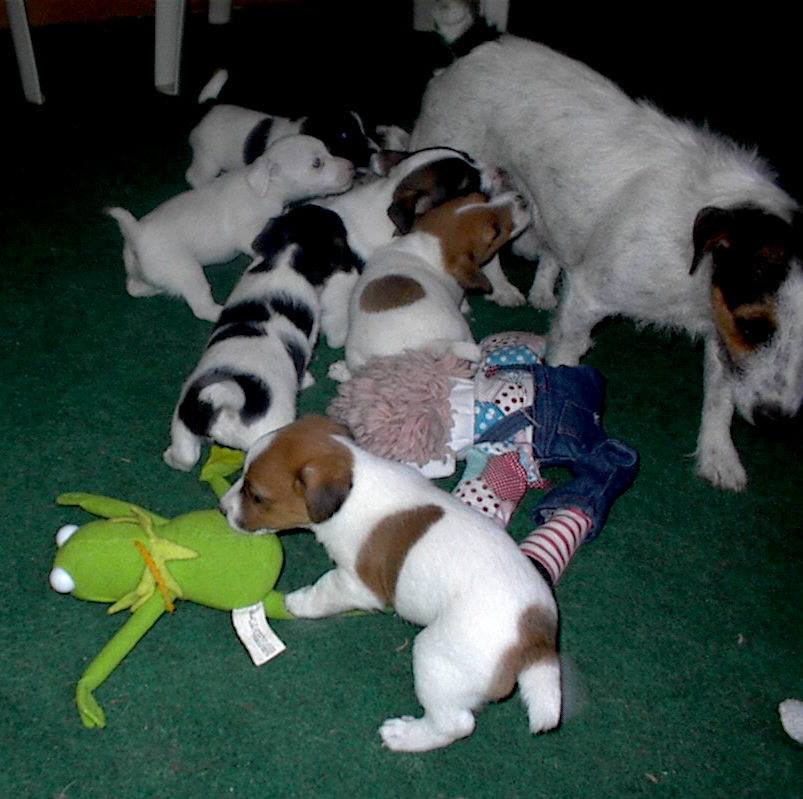 Wait a minute! 1..2..3..4.. and none of these are mine!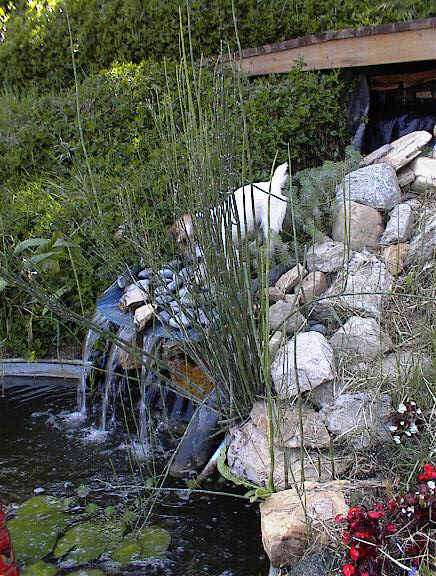 This is proof we never play in the pond!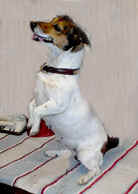 Princess Loughrea of Ireland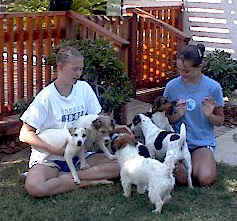 Playing with the girls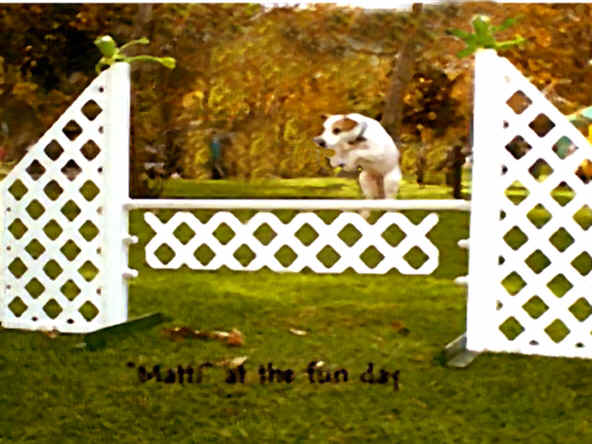 Matti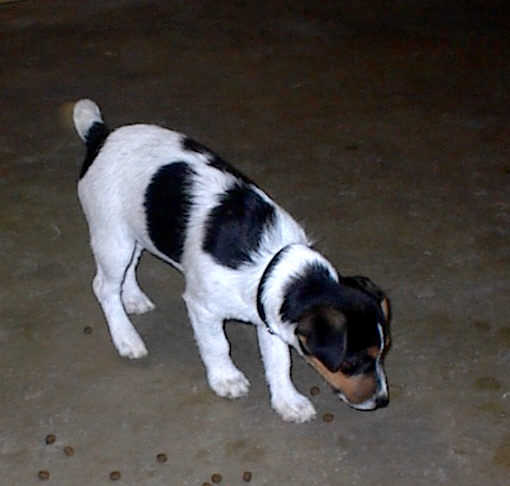 Upcoming Breeding Stock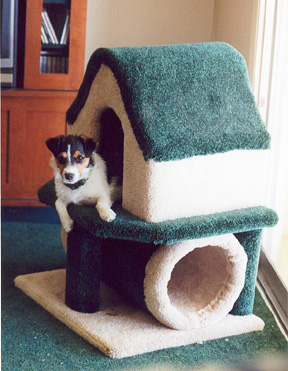 House of Guiness
We Accept:
PayPal Includes Visa and Mastercard!
!-- Start of StatCounter Code -->